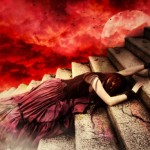 By Ken Blue
(THREE NEW SONGS)
Oh, wicked heart, buried deep inside;
Why are you still beating, although crucified?
I awake; you are planning my day.
When I talk with God, you influence what I say.
Every thought is filled with vanity.
Every intent; I find, focused on me.
When I would do good, you're always there.
My heart's so wicked, I cry in despair.
You were defeated at Calvary.
Failing to remember, you defeat me.
The answer to your power inside;
Is reckoning with Jesus Christ I died.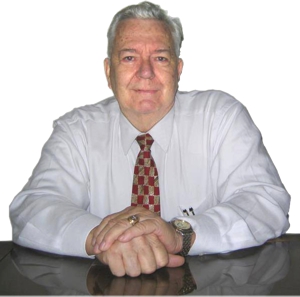 Pastor Ken Blue was born in Boswell, Ark. In 1955 he accepted Christ as his Savior. He and his wife Joyce were married in 1955. They have 5 children. He graduated from Midwestern Baptist Bible College in 1969 and started the Open Door Baptist Church in Lynnwood, Wa. where he pastored for 39 years. Because of health issues (ALS) he was forced to resign as pastor. It is his desire to continue to be used of God to help pastors and believers through this ministry.