SOUL WINNING IN THE CONTEMPORARY CHURCH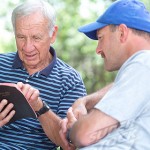 By Ken Blue
I never thought I would see the day when churches that emphasize soul winning would be castigated as the downfall of America. Yep, you heard me right. There are those who say the reason for the corruption in America is that pastors and evangelist have focused on soul winning instead of politics.
Someone has a screw loose in their head if they think there is anything more important than getting people saved and keeping them out of hell. Those who teach this are only excusing their own lack of soul winning and their unconcern for the lost. Jesus said He came to seek and save the lost. Also, as My Father hath sent me, even so send I you. In the parables of the lost sheep, the lost coin, and the lost son, we are told three times that there is more rejoicing in heaven over one sinner who gets saved than 99 people who are already saved.
These deceived souls don't believe a pastor can do more than one thing at a time. The pastor is to do the work of an evangelist/missionary by getting people saved and starting new churches. The pastor is also to feed the flock the Word of God so they can grow thereby. Any pastor who lays down the ministry of soul winning is disobedient to God and will watch his self-righteous church die.
It is strange we don't hear any criticism of Dr. Jack Hyles or Dr. Rice who put soul winning at the top of the list. Pastors are commanded to preach the Word, not the ideology of other evangelist or pastors. Don't go to seed on any subject, but if you must, make it soul winning. God will be pleased with you, and a sinner will thank you. Your soul winning church is not the cause of the downfall of America or anyone else.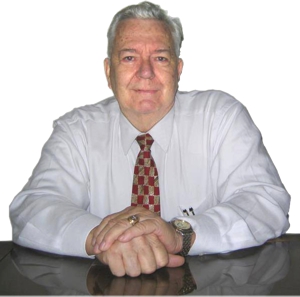 Pastor Ken Blue was born in Boswell, Ark. In 1955 he accepted Christ as his Savior. He and his wife Joyce were married in 1955. They have 5 children. He graduated from Midwestern Baptist Bible College in 1969 and started the Open Door Baptist Church in Lynnwood, Wa. where he pastored for 39 years. Because of health issues (ALS) he was forced to resign as pastor. It is his desire to continue to be used of God to help pastors and believers through this ministry.