THE WAY OF THE LORD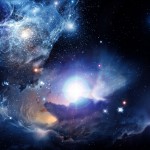 Ken Blue
"Now therefore, I pray thee, if I have found grace in thy sight, shew me now thy way, that I may know thee, that I may find grace in thy sight: and consider that this nation is thy people." Exodus 33:13. "And he said, I beseech thee, shew me thy glory." Exodus 33:18.
The backsliding and rebellion of Israel was beginning to take its toll on Moses. He was so angry and disappointed in the nation that he moved his tent outside the camp where he met with God alone. Joshua was the only remaining loyal friend. He too, found his way to this tent.
[pullquote align="right" cite="" link="" color="" class="" size=""]As believers we need the same guidance as Moses.[/pullquote]
It was there Moses realized that the task before him was impossible unless God went with them and guided them. Thus Moses asks, Show me thy way, and show me thy glory. These he must have if he was to move forward. This God did in a wonderful and compassionate way.
As believers we need the same guidance as Moses. Both the guidance and glory has been provided, and the hand of God is not blocking our view. The way and the glory are seen in the Lord Jesus Christ. Jesus said, "I am the way…" Those who follow Him find that they have the Light of life. We need not wonder about the way as we make our journey toward heaven. He is the Way!
Also, He is the glory of God incarnate. "For God, who commanded the light to shine out of darkness, hath shined in our hearts, to give the light of the knowledge of the glory of God in the face of Jesus Christ." 2 Corinthians 4:6. The "face" is synonyms with the person. Jesus Christ is the way and the glory of God. Let us gaze upon Him, and know the way as we worship His glory.
CHECK OUT AUDIO SERMONS AND SONGS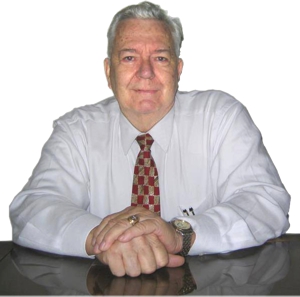 Pastor Ken Blue was born in Boswell, Ark. In 1955 he accepted Christ as his Savior. He and his wife Joyce were married in 1955. They have 5 children. He graduated from Midwestern Baptist Bible College in 1969 and started the Open Door Baptist Church in Lynnwood, Wa. where he pastored for 39 years. Because of health issues (ALS) he was forced to resign as pastor. It is his desire to continue to be used of God to help pastors and believers through this ministry.