By Ken Blue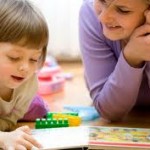 My little boy came running in to show me a bug he'd found.
I was too busy with my own affairs just to turn around.
I wish I'd done that.
Another son came rushing home to tell of the game and score
But I was busy with my own things just like the times before.
I wish I'd done that.
I put my little girl in bed, she said, "daddy, let us pray."
I said, "It's getting late sweetheart, tomorrow's a busy day."
I wish I'd done that.
I spent five years in Bible College, working both day and night.
I had little time for wife or children; or to hold them tight.
I wish I'd done that.
My beloved mother said to me, "I love you," every day.
I did not respond in kind to her, and now she's gone away.
I wish I'd done that.
There are many pilgrims struggling along on life's rocky road.
I could have shared a helpful hand, lightening their heavy load.
I wish I'd done that.
A man asked me of salvation and what it was all about.
"I must rush to a meeting; I'll find someone to help you out."
I wish I'd done that.
Its judgment time for me now, I find much wood, stubble, and hay.
The opportunities that I had are burned and drift away.
I wish I'd done that.
And now I say, to friends and family as we approach the line,
I love you, and I wanted to tell you while there was still time.
I'm glad I did that.
CHECK OUT AUDIO SERMONS AND SONGS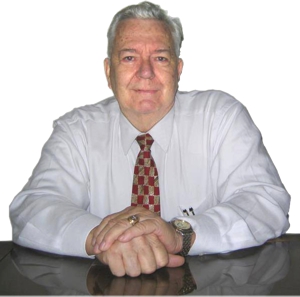 Pastor Ken Blue was born in Boswell, Ark. In 1955 he accepted Christ as his Savior. He and his wife Joyce were married in 1955. They have 5 children. He graduated from Midwestern Baptist Bible College in 1969 and started the Open Door Baptist Church in Lynnwood, Wa. where he pastored for 39 years. Because of health issues (ALS) he was forced to resign as pastor. It is his desire to continue to be used of God to help pastors and believers through this ministry.