By Ken Blue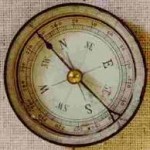 Paul compares the church to our human bodies. In fact, the believers are the body of Christ. Just as the body must have several vital areas function simultaneously for the whole man to be healthy; so must the church.
The human body has 1. a nerve system, 2. a circulatory system, 3. a respiratory system, 4. a digestive system, and 5. a skeletal system. Each of these exists to serve the rest of the body.
A church must be conscious of each of these and understand their importance to the local church.
The nerve system is rooted in the head, and the rest of the body receives its signals from it. The Lord Jesus is the head of the church and a church must seek direction from Him.
The circulatory system carries new blood to the rest of the body for vitality and life. The life of the flesh is in the blood. A body dies when the body stops producing fresh blood. And so it is with the church. New blood must be added constantly. This is done by adding new converts daily. The outcome is simple; add new blood or die.
The respiratory system breaths fresh oxygen to the body and is vital for its life. Such is the prayer and worship. These bring the breath of life into a dying church. Worship and prayer are its life.
A healthy digestive system is imperative for food to nourish the body. We must be more than hearers of the Word, we must know how to divide it, digest it and dispense it. A church must be a Bible church. God's preachers are to feed the sheep.
Finally, the skeletal system gives form and stability to the whole man. The skeleton need not be seen, but it must be strong for the body to be held together, and function as a whole. Many failures of the church are the result of its lack of a proper organization. The church must be organized for the work of the ministry to avoid confusion.
These five provide a chart and compass for the pastor to stay on course. When you feel you have lost your way, go back to the chart, and compass; they will reorient you.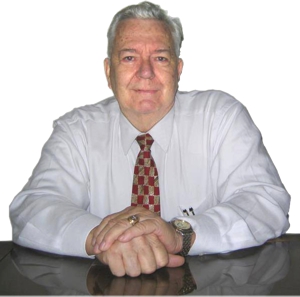 Pastor Ken Blue was born in Boswell, Ark. In 1955 he accepted Christ as his Savior. He and his wife Joyce were married in 1955. They have 5 children. He graduated from Midwestern Baptist Bible College in 1969 and started the Open Door Baptist Church in Lynnwood, Wa. where he pastored for 39 years. Because of health issues (ALS) he was forced to resign as pastor. It is his desire to continue to be used of God to help pastors and believers through this ministry.