By Ken Blue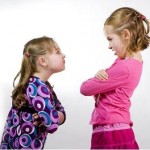 And the LORD God said unto the woman, "What is this that thou hast done?" And the woman said, "The serpent beguiled me, and I did eat."
To deal with sin just lie and deceive,
And do like Adam; blame it on Eve.
Or you may, like Eve, the Devil blame,
Quoting his promise in the Lord's name.
Aaron was weak and such a disgrace;
Made a calf of gold; God to replace.
His excuse was both, lame and feeble,
Laying the blame on all the people.
Now, old King Saul never took the blame;
Could find someone and fill in his name.
Was told to destroy both man and beast,
But brought them home "for the Lord a feast."
Satan blamed God for Job's righteous stand.
Said Job was not the best in the land.
Said God blessed him just to get his praise.
Take all away, You'll discover his ways.
Now, there's only two, how can that be?
Why don't I blame you and you blame me?
Don't worry, others, they do the same.
You see, that's how you play the blame game.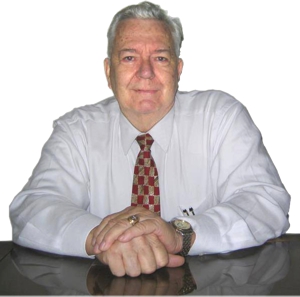 Pastor Ken Blue was born in Boswell, Ark. In 1955 he accepted Christ as his Savior. He and his wife Joyce were married in 1955. They have 5 children. He graduated from Midwestern Baptist Bible College in 1969 and started the Open Door Baptist Church in Lynnwood, Wa. where he pastored for 39 years. Because of health issues (ALS) he was forced to resign as pastor. It is his desire to continue to be used of God to help pastors and believers through this ministry.