Ken Blue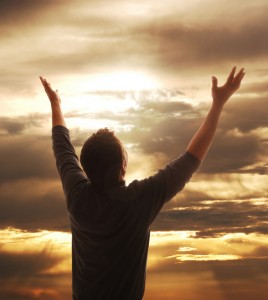 "For the kingdom of God is not meat and drink; but righteousness, and peace, and joy in the Holy Ghost. For he that in these things serveth Christ is acceptable to God, and approved of men.  Let us therefore follow after the things which make for peace, and things wherewith one may edify another.  For meat destroy not the work of God. All things indeed are pure; but it is evil for that man who eateth with offence.  It is good neither to eat flesh, nor to drink wine, nor any thing whereby thy brother stumbleth, or is offended, or is made weak.  Hast thou faith? have it to thyself before God. Happy is he that condemneth not himself in that thing which he alloweth." Romans 14:17-22.
We can do nothing but pause and praise God for His grace when we read the story of Elisha and Naaman the leper (2 Kings 5). Naaman was an idol worshiping gentile, until he was healed under the ministry of Elisha. Afterwards, he proclaimed his faith that there was only one true God, the God of Israel and of the whole earth.
Naaman was a servant to the king of Syria, and one of his duties was to assist his master when he went into the temple of Rimmon the sun god and had to kneel with his master before the idol. He explained his situation, and Elisha told him to "go in peace."
Elisha's answer illustrates perfectly the text in Romans 14. Had Elisha told him it was acceptable to do it, he would have condoned bowing to idols. Had he forbad him, he would have placed himself between God and Naaman. As Naaman grows in grace and faith his own heart will condemn him of his actions. He will be forced by his own convictions to make a major decision. Preachers are not to be "directors of the conscience" but ministers of the truth. All situations are different and each one may call for different advice.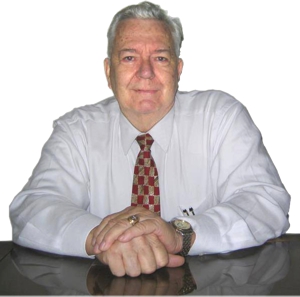 Pastor Ken Blue was born in Boswell, Ark. In 1955 he accepted Christ as his Savior. He and his wife Joyce were married in 1955. They have 5 children. He graduated from Midwestern Baptist Bible College in 1969 and started the Open Door Baptist Church in Lynnwood, Wa. where he pastored for 39 years. Because of health issues (ALS) he was forced to resign as pastor. It is his desire to continue to be used of God to help pastors and believers through this ministry.