By Ken Blue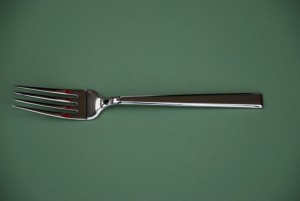 Recently I attended a funeral where the story was told of a woman who was dying of cancer. She gave some last instructions to her pastor and one of them was that she was to be buried with a fork in her hand.
The pastor was puzzled at her request and asked for her reason. "Well, you see, when you eat at a fancy banquet, and they remove the plate after the first course, they always tell you to keep to your fork. That means something real good is about to follow."
"My life has been good and God has greatly blessed me. However, I know the best is yet to come. So I want to keep my fork. Also, all those who see it will be reminded when they see a fork, the best is yet to come. So, you see Pastor, I'm counting on you to see that the fork in my hand is visible to all, because the best is yet to come."
"For I am in a strait betwixt two, having a desire to depart, and to be with Christ; which is far better:" Philippians 1:23.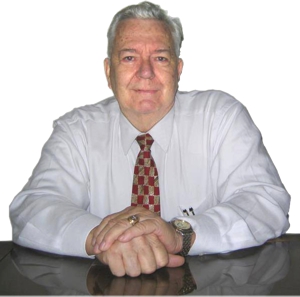 Pastor Ken Blue was born in Boswell, Ark. In 1955 he accepted Christ as his Savior. He and his wife Joyce were married in 1955. They have 5 children. He graduated from Midwestern Baptist Bible College in 1969 and started the Open Door Baptist Church in Lynnwood, Wa. where he pastored for 39 years. Because of health issues (ALS) he was forced to resign as pastor. It is his desire to continue to be used of God to help pastors and believers through this ministry.