By Ken Blue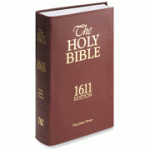 Recently I posted an article on how to organize the Old Testament. The divisions contained the following numbers: 5,12,5,5,12. Check that blog for details.
When organizing the New Testament, we must follow a different path. Instead of counting books consist of two or more with the same name, we simply identify them as one for ease of memory. For example, we will organize them like this:
Matthew-Acts: History (5)
Romans-Philemon: Church epistles (10)
Hebrews-Jude: Jewish epistles (5)
Revelation: Prophecy (1)
Now, as you can see, we have them is four sections, 5-10-5-1, for ease of memory.
Although Corinthians, Thessalonians, Timothy, Peter, and John have more than 1 epistle, in the division we count them as one. That will give you a count of 21. Add the extra six and you have the 27.  
Thus in the O. T. you have 5-12-5-5-12. These consist of each book, making 39. In the N. T. you have 5-10-5-1. These consist of each recipient or author, but not each book. This makes 21+6=27.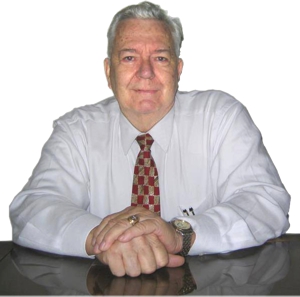 Pastor Ken Blue was born in Boswell, Ark. In 1955 he accepted Christ as his Savior. He and his wife Joyce were married in 1955. They have 5 children. He graduated from Midwestern Baptist Bible College in 1969 and started the Open Door Baptist Church in Lynnwood, Wa. where he pastored for 39 years. Because of health issues (ALS) he was forced to resign as pastor. It is his desire to continue to be used of God to help pastors and believers through this ministry.