Why Muslims are silent.
2 Teen Girls Executed by Somali Militant Group
Published October 28, 2010,  Associated Press AFP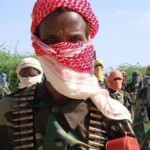 "MOGADISHU, Somalia — An Islamic group that controls much of southern Somalia executed two girls by firing squad, and hundreds of residents of a town were forced to view the spectacle.
Sheik Mohamed Ibrahim on Wednesday sentenced the girls to death in the town of Belet Weyne for spying …The local al-Shabab administration appoints judges and the only needed qualifications are that the person must be a man who knows the Quran.
Al-Shabab is linked to Al Qaeda and has carried out several whippings, amputations and executions to enforce its own strict interpretation of Islam. This was the first public execution of girls in Belet Weyne, a western Somali town.
al-Shabab militiamen had walked through Belet Weyne's streets, informing residents about the pending executions by loudspeaker and ordering everyone to attend.
Ayan Mohamed Jama, 18, and Huriyo Ibrahim, 15, were brought before hundreds of residents. Ten masked men opened fire Wednesday on the girls, who were blindfolded, soon after the sentencing. As the girls were shot, they shouted "There is no God but Allah," said a witness who asked not to be named for fear of reprisals.
Ugas also warned residents against using their mobile phones or cameras to document the execution, saying violates of his rule risked amputation."
Now you understand why no Muslim dare speak out.  You understand why Muslims are silent. He, or she, or a family member risk mutilation or execution. This is how a mafia lead dictatorship operates in a peace loving religion. To a Muslim, peace means the elimination or subjugation of all other religions.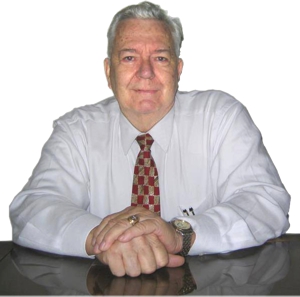 Pastor Ken Blue was born in Boswell, Ark. In 1955 he accepted Christ as his Savior. He and his wife Joyce were married in 1955. They have 5 children. He graduated from Midwestern Baptist Bible College in 1969 and started the Open Door Baptist Church in Lynnwood, Wa. where he pastored for 39 years. Because of health issues (ALS) he was forced to resign as pastor. It is his desire to continue to be used of God to help pastors and believers through this ministry.