WHERE MEN FOR THE MINISTRY COME FROM
By Ken Blue
"And the things that thou hast heard of me among many witnesses, the same commit thou to faithful men, who shall be able to teach others also." 2 Timothy 2:2.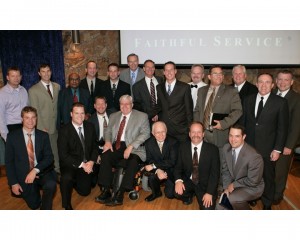 God has blessed Open Door Baptist Church over the years by calling young men from the membership into the ministry. Most of the men in the above picture were saved, trained, and ordained at Open Door. God continues to do this under the leadership of Pastor Jason Murphy. In addition, some of these pastors are training and sending others out to serve the Lord in the ministry. God's plan is that the process continues.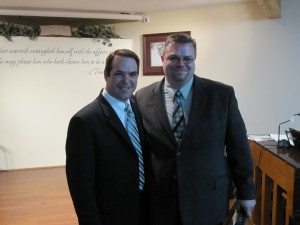 Brother Tim Shanks and Ken Stewart are also from Open Door. Pastor Shanks has trained and ordained three men who are now in the ministry. Brother Stewart has taken the leadership of God's Word Baptist Church and Pastor Shanks has been called to replace Pastor Ken Bates in Corona, CA.
Our job as pastors is to reach the lost, train them for ministry, and help them get established in serving Christ. God's grace had been poured out abundantly on Open Door, and we praise Him for these and many others who are serving Him.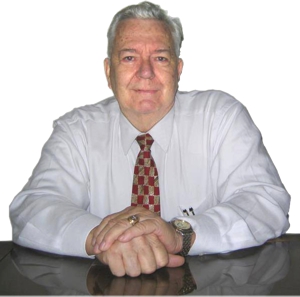 Pastor Ken Blue was born in Boswell, Ark. In 1955 he accepted Christ as his Savior. He and his wife Joyce were married in 1955. They have 5 children. He graduated from Midwestern Baptist Bible College in 1969 and started the Open Door Baptist Church in Lynnwood, Wa. where he pastored for 39 years. Because of health issues (ALS) he was forced to resign as pastor. It is his desire to continue to be used of God to help pastors and believers through this ministry.