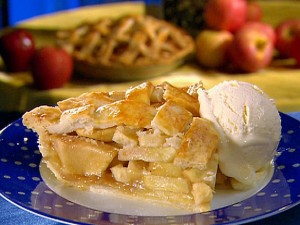 By Ken Blue
My wife and I have been on a dieting plan now for the past 20 years or so. We have always known that we wanted to lose weight and needed to. But, we were never sure just how much we wanted to lose. Our goal was to look good and feel good about ourselves without all those rules and restraints.
Many diet plans leave the individual feeling guilty or losers because they couldn't stick with them. We decided that kind of plan was not good for one's health or peace of mind. We implemented a plan that was not guilt driven, and there would be no finger pointing. Our plan had three components.
First of all, we would not set any goals for how much weight to lose. Some Christians have said that goal setting is not biblical anyway. So here was a plan that might have a touch of biblical support. Also, how could we fail if we choose not to set a specific goal? It was a perfect plan that gave us unlimited freedom.
The second thing we refused to do was to set a daily calorie count. Our calendar would be free of those haunting daily reminders. No more running to the calendar to find out how it would control our lives that day. We were free to have a carrot stick or a Pay Day candy bar; whichever was within reach. Oh, blessed freedom! Whatever was served on the menu that day became our diet for the day.
Finally, there would be no discussion between us on how we were doing. All those family discussions did was create guilt and resentment, and most were a waste of time anyway. So, there would be no more meeting or talk about weight gain or loss.
I know many of you are already in love with this plan and I can just feel your excitement. In fact, you are probably wondering where we discovered such a failsafe plan. I am going to let you in on the secret, if you promise not to tell. We got the idea while attending some annual church planning meetings. We figured, if it would work for a church, surely it would work for us. We think it will. We don't know if we have lost any weight or not, but boy does it feel good to just wing it, day by day!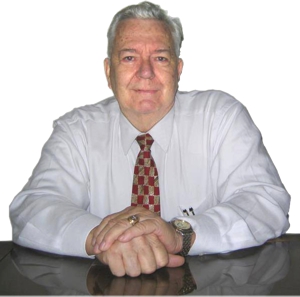 Pastor Ken Blue was born in Boswell, Ark. In 1955 he accepted Christ as his Savior. He and his wife Joyce were married in 1955. They have 5 children. He graduated from Midwestern Baptist Bible College in 1969 and started the Open Door Baptist Church in Lynnwood, Wa. where he pastored for 39 years. Because of health issues (ALS) he was forced to resign as pastor. It is his desire to continue to be used of God to help pastors and believers through this ministry.