By Ken Blue

Hey Pastor! Sunday, August 29th, Open Door Baptist had 2 professions of faith, 21 people joined the church, 14 baptisms, 27 visitors, 540 in attendance and 51 people to take the 101-401 disciple class! God continues to bless in an unusual way under the leadership of Pastor Murphy. This growth continued right through the summer months.
If you are tired of the same old negative hash, the axe grinding, the hobbyhorses, and the hairsplitting, you need to contact Pastor Murphy for some practical help on what they are doing to reach people and get them enrolled in their discipleship ministry.
Your church can grow if you have a vision, desire, and proper information on how to reach people. Someone has said, "Where there is no vision, the people perish, and where there are no people, the vision perishes."
Pastor Murphy can be reached at: http://www.opendoorbaptist.com/index.asp.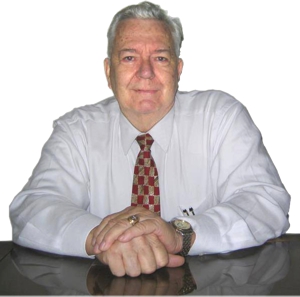 Pastor Ken Blue was born in Boswell, Ark. In 1955 he accepted Christ as his Savior. He and his wife Joyce were married in 1955. They have 5 children. He graduated from Midwestern Baptist Bible College in 1969 and started the Open Door Baptist Church in Lynnwood, Wa. where he pastored for 39 years. Because of health issues (ALS) he was forced to resign as pastor. It is his desire to continue to be used of God to help pastors and believers through this ministry.