By Ken Blue

From Romans 8:17-25
 His children are heirs, who suffer with Him;
 Sustained by the glory, awaiting them. 
The whole creation now groaning in pain;
And all His saints experience the same.  
His grace is sufficient while they travail; 
Awaiting redemption from bodies frail.
Another day of grace, they live to see; 
Another day's groaning to be set free! 
Hope now sustains them; their bondage He'll break.
 All works together for good and their sake.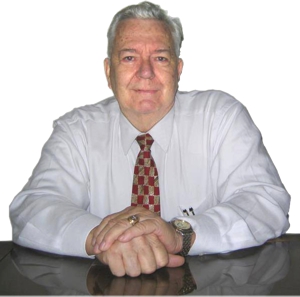 Pastor Ken Blue was born in Boswell, Ark. In 1955 he accepted Christ as his Savior. He and his wife Joyce were married in 1955. They have 5 children. He graduated from Midwestern Baptist Bible College in 1969 and started the Open Door Baptist Church in Lynnwood, Wa. where he pastored for 39 years. Because of health issues (ALS) he was forced to resign as pastor. It is his desire to continue to be used of God to help pastors and believers through this ministry.