By Richard Sandlin [mailto:[email protected]]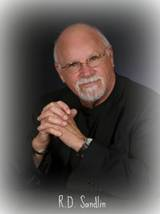 I held a meeting for a pastor once who boasted of the fact he had read the Bible through over seventy-five times; he later ran off with a woman in his church. I'm acquainted with a dear man, of a different sort from the above mentioned, a godly man, who has read the Book over one hundred times; he believes bell-bottom pants, wire-rimmed glasses, and cowboy boots are wrong to wear. Then there is another Bible consumer that I know of who has gone through the Holy Writ close to two hundred times; he has been married five times.
What am I saying? Simply that reading vast amounts of scripture does not necessarily make one morally clean, doctrinally sound, or able to subdue the flesh. Satan knows and quotes the Bible, and yet is not helped, but remains a devil. It is not how many times we have gone through the Bible, but how many times it has gone through us. Putting a notch on your Bible each time you read it does not make an individual a better Christian, but I do strongly suspect it will make one more accountable to God.
The question is not so much how many times we have read God's Word, but rather, how many times has it read us? Certainly we are to know the "Letter," but not in the absence of the "Spirit." There is nothing magical in Bible reading, but something does happen when we obey it. Charles Spurgeon said it best when he wrote, "Some people like to read so many (Bible) chapters every day. I would not dissuade them from the practice, but I would rather lay my soul asoak in half a dozen verses all day than rinse my hand in several chapters. Oh, to be bathed in a text of scripture, and to let it be sucked up in your very soul, till it saturates your heart!"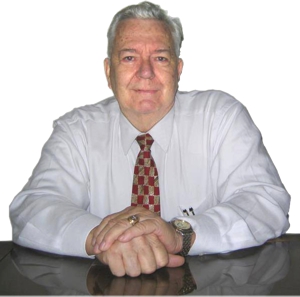 Pastor Ken Blue was born in Boswell, Ark. In 1955 he accepted Christ as his Savior. He and his wife Joyce were married in 1955. They have 5 children. He graduated from Midwestern Baptist Bible College in 1969 and started the Open Door Baptist Church in Lynnwood, Wa. where he pastored for 39 years. Because of health issues (ALS) he was forced to resign as pastor. It is his desire to continue to be used of God to help pastors and believers through this ministry.