By Ken Blue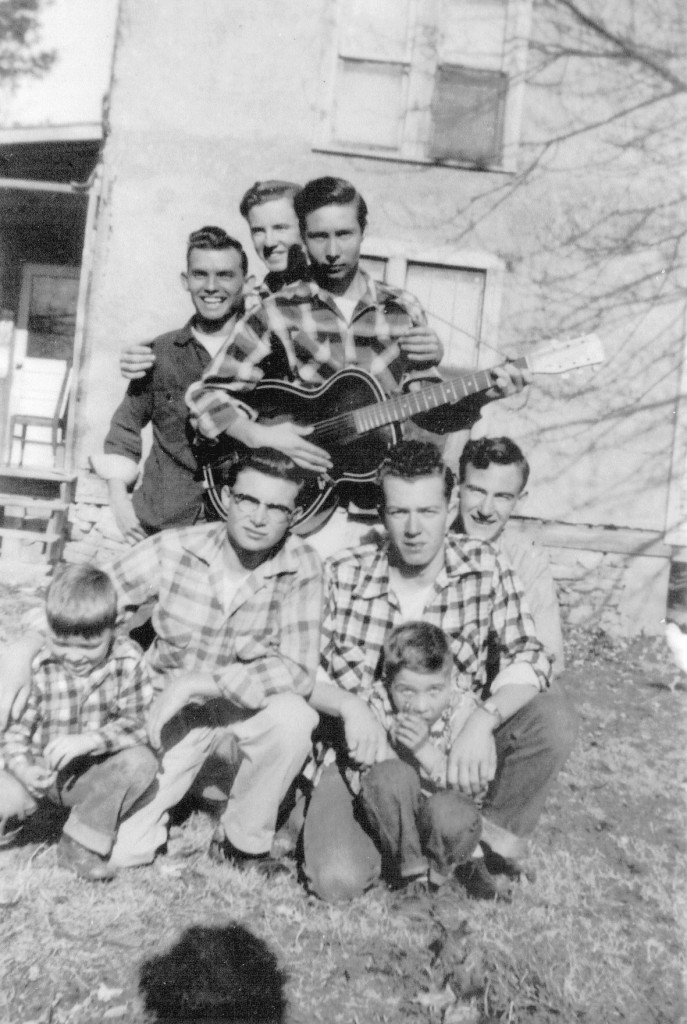 These are some of the friends I grew up with in Boswell, Arkansas. We attended a one room school house together.
In the background is Grandpa Byler's house. About one hundred feet to the right of the picture is the White River. I have many wonderful memories of these years and my friends.
From left to right in the back row are Eldon Neel, Lowell Sneathern, and Johnny Byler.
Front row: Ronnie Hill, Jim Byler, Ken Blue with Bobby Byler, and Rayburn Sneathern
Ronnie Hill, Johnny, Jimmy, and Bobby Byler are my first cousins.
Ronnie lives in Mountain Home, Arkansas and owns a locksmith business.
Bobby Byler lives in Connecticut and works for a nuclear power plant. Jimmy Byler lives in Mountain Home, Arkansas and owns a large ice manufacturing company.
Rayburn Sneathern lives in Marion, Arkansas and works for a Chevrolet dealership. Lowell Sneatheren lives in Virginia and is retired. He was an airplane pilot. He is in bad health.
Johnny Byler was about a year older than me. He lived in Springfield, Missouri and went home to be with the Lord at about age 31. My dear friend, Eldon Neel lived in Mountain Home and went home to be with the Lord in November of 2009. What great memories of have these boys from Boswell. I'm glad to report that most of them know the Lord Jesus as their Savior!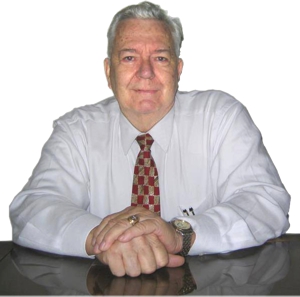 Pastor Ken Blue was born in Boswell, Ark. In 1955 he accepted Christ as his Savior. He and his wife Joyce were married in 1955. They have 5 children. He graduated from Midwestern Baptist Bible College in 1969 and started the Open Door Baptist Church in Lynnwood, Wa. where he pastored for 39 years. Because of health issues (ALS) he was forced to resign as pastor. It is his desire to continue to be used of God to help pastors and believers through this ministry.