Ken Blue
" Professing themselves to be wise, they became fools, And changed the glory of the uncorruptible God into an image made like to corruptible man, and to birds, and fourfooted beasts, and creeping things. Wherefore God also gave them up to uncleanness through the lusts of their own hearts, to dishonour their own bodies between themselves:" Romans 1:22-24.
Since the verses in Romans 1 describes clearly the ignorance and degenerate nature of these "educators" I will forbear any comments.
By Marnee Banks (KXLH-Helena, Montana)
Helena schools' draft sex-ed document causing controversy Posted: Jul 8, 2010 10:02 AM
"A new health curriculum under consideration in Helena Public Schools is causing quite a controversy.
The document covers everything from nutrition to injury prevention, but the section titled "Human Sexuality" is drawing the most concern.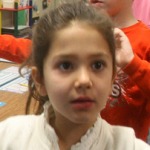 It lays out sex education topics for each grade, K through 12. In the first grade, children would be taught that human beings can love people of the same gender; in second grade, kids are taught not to make fun of people by calling them "gay" or "queer."
By fifth grade, they are taught there are several types of intercourse, and by the sixth grade, the draft document states that students should, "Understand that sexual intercourse includes but is not limited to v_____, o____, or a____ penetration; using the p____, f____, t____ or objects."
Helena resident Noah Genger noted, "There are some things that are more controversial in nature, that are more personal, and also for most people religious views, and I think the school went a little too far in drafting when they crossed those lines."
Another Helena resident, Carol Carpenter, said, "It is a health curriculum, it is not just a sex ed curriculum, and there are some wonderful points in it. The areas that some people have concerns with are areas that can be discussed in the home. I don't think that it should be thrown out or totally voided because of a few language issues."
The school board will hear public comment on the issue at their regularly-scheduled meeting on Tuesday, July 13th; all area residents are welcome to attend."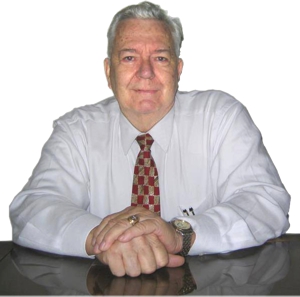 Pastor Ken Blue was born in Boswell, Ark. In 1955 he accepted Christ as his Savior. He and his wife Joyce were married in 1955. They have 5 children. He graduated from Midwestern Baptist Bible College in 1969 and started the Open Door Baptist Church in Lynnwood, Wa. where he pastored for 39 years. Because of health issues (ALS) he was forced to resign as pastor. It is his desire to continue to be used of God to help pastors and believers through this ministry.