By Ken Blue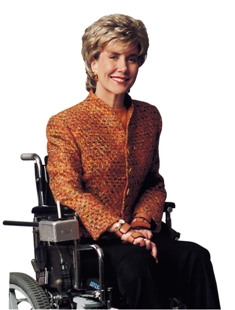 Every faith healer ought to get on the same rocket ship and blast off into outer space on a one-way trip! However, before they leave, they should get on their knees and apologize to a great Christian like Joni Eareckson . To accuse God's people of not being healed because of a lack of faith is the epitome of stupidly, and a demonstration of one's lack of sympathy for those who suffer. Every believer should read her life story.
The following message was sent to me today, and I could not restrain myself from sending it on to you so you will pray for her and her family; and that you might be encouraged by her life.
"Joni Eareckson Tada Diagnosed With Cancer.
Joni Eareckson Tada, 60, founder and chief executive officer of Joni and Friends International Disability Center in Agoura Hills, Calif., has been diagnosed with breast cancer. Joni is an international disability advocate as a quadriplegic herself, and is also known for being an artist and author. "I've often said that our afflictions come from the hand of our all-wise and sovereign God, who loves us and wants what is best for us," Tada said. "So, although cancer is something new, I am content to receive from God whatever He deems fit for me. Yes, it's alarming, but rest assured that Ken [her husband] and I are utterly convinced that God is going to use this to stretch our faith, brighten our hope, and strengthen our witness to others." [WordPress.com]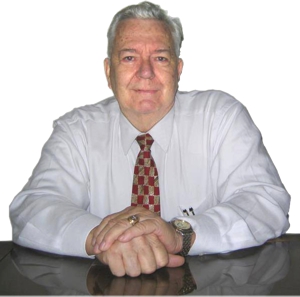 Pastor Ken Blue was born in Boswell, Ark. In 1955 he accepted Christ as his Savior. He and his wife Joyce were married in 1955. They have 5 children. He graduated from Midwestern Baptist Bible College in 1969 and started the Open Door Baptist Church in Lynnwood, Wa. where he pastored for 39 years. Because of health issues (ALS) he was forced to resign as pastor. It is his desire to continue to be used of God to help pastors and believers through this ministry.