CHURCH VS. GOVERNMENT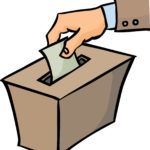 By Ken Blue
There is no way a person can be a Bible believer and remain neutral in matters brought up by politicians. There are issues that are nonnegotiable and must be defended or defeated. These issues cross all party lines because there are true believers in all parties. When the leaders of any party depart from the Constitution and Biblical teachings, that party, or its members must be rejected and voted out. I do not think it is always wise to vote a strait party line unless that party is in line with Scriptural principles.
Sodomy and marriages between the same sexes has always been a biblical issue. Politicians took the issue and made it political and then pretended that the church should remain separate from it. The same is true of religious freedom and freedom of speech. These were not given by government and are not up for discussion. God gave these rights to all men. Government can take them away, and that is their goal; but they are not theirs to give.
Regardless of how involved a church gets in politics, every American citizen should vote along biblical lines. "Righteousness exalteth a nation: but sin is a reproach to any people." Proverbs 14:34. "The wicked shall be turned into hell, and all the nations that forget God." Psalms 9:17. These two verses teach that you cannot separate God and righteousness from governments without disaster coming to that government. That is the goal of the anti-American and anti-God crowd in America.
If Christians do not vote for good men and good policies, wicked men and wicked women will capture the government and all freedoms will be lost. We are not far from that event. Those who love freedom must do what they can to take America back. "Therefore to him that knoweth to do good, and doeth it not, to him it is sin." James 4:17.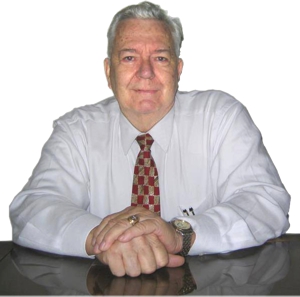 Pastor Ken Blue was born in Boswell, Ark. In 1955 he accepted Christ as his Savior. He and his wife Joyce were married in 1955. They have 5 children. He graduated from Midwestern Baptist Bible College in 1969 and started the Open Door Baptist Church in Lynnwood, Wa. where he pastored for 39 years. Because of health issues (ALS) he was forced to resign as pastor. It is his desire to continue to be used of God to help pastors and believers through this ministry.