THE POWER OF THE PEN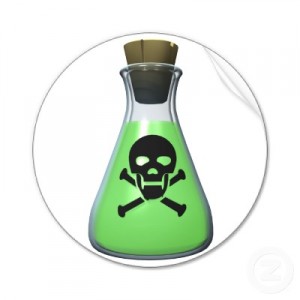 By Ken Blue
The pen is a powerful tool, and it expresses the thoughts, disposition, attitude, and intent through its point. When the communist conquered China, they placed a printing press in the back of a truck with a sign which read, "With this we conquered." One cannot underestimate the power of the pen.
This is why young pastors should use discretion when selecting reading materials. Jerry Falwell said, "Every one of us will be the same in five years, as we are today, with the exception of the people we meet, and the books we read." Now, to show how some of you have been corrupted; you would have said "amen" to that quote had Falwell's name not been mentioned. Instead, you went into convulsions. That ought to tell you something about yourself.
When we are young, we seldom have convictions of our own. We adopt those of our parents, our pastor, or our religious hero. These convictions may be correct, and if they are, they should become ours. However, in time we should be able to say as the Samaritans did, "…Now we believe, not because of thy saying: for we have heard him ourselves, and know that this is indeed the Christ, the Saviour of the world." John 4:42. I am confident that many fundamental pastors are on the "pill." They haven't given birth to a new idea in years.
One cannot underestimate the power of the pen.
It takes about two minutes to discern who a pastor is reading or listening to. He can't help but pick up the attitude and demeanor of others. You should balance your reading materials. If all you have are books and pamphlets that spew out negative sewage, you are going to take the stench to the pulpit with you. Only those who live in a sewer will feel at home with you.
Preach on hell when the text calls for it. Preach against all forms of immorality when it is in the passage. Preach against gossip and division, when necessary. But, for God's sake, don't allow someone's pen to poison your attitude, disposition, or manners.
Paul never mentioned hell in any of his writings, yet we know he believed it existed. No one questions Dr. Jack Hyles commitment to truth, but listen to what he said, "This will surprise you. I am going to preach on a subject that you have never heard me preach on Sunday morning probably in the almost a quarter of a century that I have been Pastor of this church. … Also, it is a subject about which I do not like to preach!- Sermon ―Why Hell?" It is a sign of insanity to attack men for what you have not heard him say.
Not all poison is sweet; some is bitter. The trouble with many pastors is that they have been taught that anything sweet is poison and anything bitter is good. Both approaches are wrong. Some pastors live on the poison pen. Dear brother, it will be decided at the judgment seat of Christ how pure our motives and works were. You will have enough to answer for. So, avoid the poison pen ministry.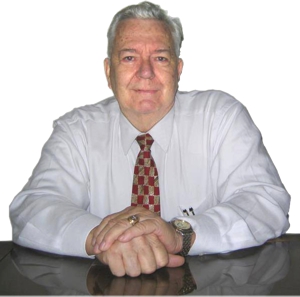 Pastor Ken Blue was born in Boswell, Ark. In 1955 he accepted Christ as his Savior. He and his wife Joyce were married in 1955. They have 5 children. He graduated from Midwestern Baptist Bible College in 1969 and started the Open Door Baptist Church in Lynnwood, Wa. where he pastored for 39 years. Because of health issues (ALS) he was forced to resign as pastor. It is his desire to continue to be used of God to help pastors and believers through this ministry.