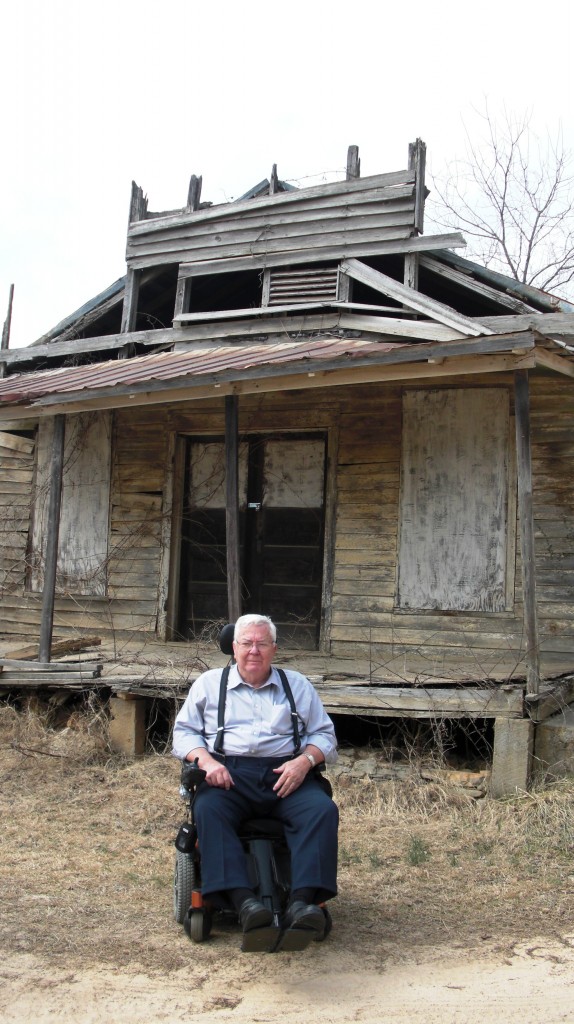 (The General Store)
By Ken Blue
In early spring, within each bud, lie hopes of the unseen.
The earth awakes to a canopy of red, of yellow, and of green.
Summer passed; its beauty was captured and stored in my mind.
Winter came taking all away; memories only were left behind.
These abide in living color; they never fade away.
I joyfully replay each captured scene, reliving each yesterday.
By providence I returned, where I'd captured childhood scenes;
And discovered all had faded and died; nothing remains as it seemed.
People I remembered were not there; not a soul was in sight.
Buildings were decayed, all had faded away; briers now occupy their site.
And as I mused on what I saw, I sat in stark unbelief;
Reminded that living things must die; and we all do fade as a leaf.
Stores were all gone, no merchandise; only their ghosts remain,
Post Office and depot had disappeared; no children awaiting the train.
The school house upon the hill, where chatter and laughter rang;
Is now silent and cold, a monument only; nothing is the same.
My heart cried as I looked around, realizing all was gone.
Time had taken everything away, and only the memories lived on.
And as I relived those fleeting years, in a moment brief;
I realized winter comes to all, and we all do fade as a leaf.
"…and we all do fade as a leaf..". Isaiah 64:6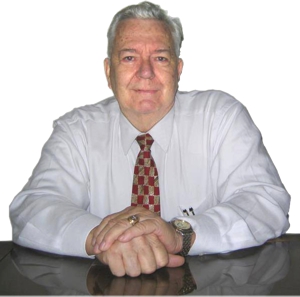 Pastor Ken Blue was born in Boswell, Ark. In 1955 he accepted Christ as his Savior. He and his wife Joyce were married in 1955. They have 5 children. He graduated from Midwestern Baptist Bible College in 1969 and started the Open Door Baptist Church in Lynnwood, Wa. where he pastored for 39 years. Because of health issues (ALS) he was forced to resign as pastor. It is his desire to continue to be used of God to help pastors and believers through this ministry.