Interpretation and Application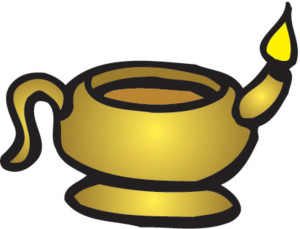 By Ken Blue
"Then shall the kingdom of heaven be likened unto ten virgins, which took their lamps, and went forth to meet the bridegroom." Matthew 25:1.
Perhaps this parable is the greatest example of how pastors and evangelist evade and avoid the true interpretation of a text. They proceed with an application and entirely ignore the meaning of its teaching. One wonders if they have any concept of the intended teaching of the Lord Jesus Christ.
The context from 24:34 and following is clear that the disciples are being instructed concerning prophecy, and the subject is the second advent of Christ at the end of the Tribulation. The word "Then" places this event in that time period.
Some would have us believe the kingdom of heaven is the church. The Bride is also held to be the church, and the virgins are also to represent the church, her companions. We are admonished to have our lamps trimmed and oil in our vessels. Then those who run out of oil are to go and buy from those who have extra.
[pullquote align="full" cite="" link="" color="" class="" size=""]Application is always appropriate after the true interpretation of the text.[/pullquote]
There isn't a Baptist church within one hundred miles of these verses. The answer is in the context and in the prophecies concerning a remnant of Jews who will await the soon return of their Messiah. The following explains it exactly. "And it shall be said in that day, Lo, this is our God; we have waited for him, and he will save us: this is the LORD; we have waited for him, we will be glad and rejoice in his salvation." Isaiah 25:9.
Application is always appropriate after the true interpretation of the text; never in the reverse order. Let us stop trying to make the Scriptures say what they do not say, in order to defend a non-defensible position.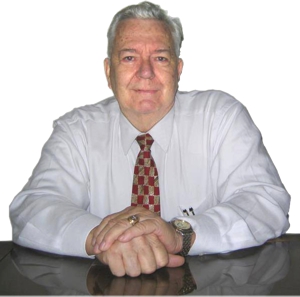 Pastor Ken Blue was born in Boswell, Ark. In 1955 he accepted Christ as his Savior. He and his wife Joyce were married in 1955. They have 5 children. He graduated from Midwestern Baptist Bible College in 1969 and started the Open Door Baptist Church in Lynnwood, Wa. where he pastored for 39 years. Because of health issues (ALS) he was forced to resign as pastor. It is his desire to continue to be used of God to help pastors and believers through this ministry.