PROMISES POSTPONED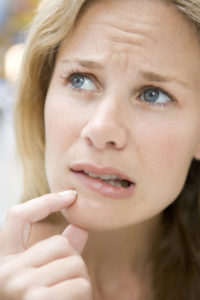 By Ken Blue
"If ye shall ask any thing in my name, I will do it." John 14:14
Many, in this present dispensation, are confused and puzzled when reading these prayer promises and discovering that they don't work for them. They are left with a few options. One, they doubt their own faith. Did not the Lord say, "All things are possible to him that believeth."? Failure to see God answer prayer has led some to doubt the truthfulness of the Scriptures.  Some assume their answer will come, sometime in the distant future.  None of these approaches to the promise are correct.
The problem lies with the readers' failure to understand the purpose of the Lord's ministry while He was on earth. There is no thought here of a promise to a body of Jews and Gentiles, comprising the church. The first thing we must realize is that the Lord's ministry was not about the church of this dispensation of grace. His ministry was to Israel, and it was under the dispensation of the Law.
Another truth one must recognize is that Jesus was speaking to and about His disciples. They were assured assigned places of leadership as judges under the new covenant in the kingdom. "That ye may eat and drink at my table in my kingdom, and sit on thrones judging the twelve tribes of Israel." Luke 22:30.
Since the kingdom was rejected by the nation along with its miracles, wonders and prayer promises have been postponed until God jump starts His program again with Israel. The twelve disciples will be resurrected and given special places of governorship over the nation. Working together as a body, they are assured of His presence, power, and provision. At that time, they will confer with each other in decision making. Like the choosing of Matthias to replace Judas, they will pray and ask for God's will to be done, and it will be granted to them. They will ask and they will receive. This is not a prayer promise to the church of this dispensation of Grace.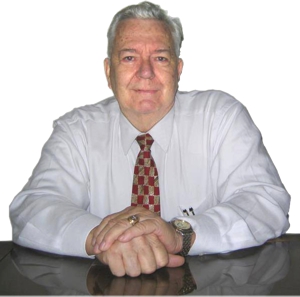 Pastor Ken Blue was born in Boswell, Ark. In 1955 he accepted Christ as his Savior. He and his wife Joyce were married in 1955. They have 5 children. He graduated from Midwestern Baptist Bible College in 1969 and started the Open Door Baptist Church in Lynnwood, Wa. where he pastored for 39 years. Because of health issues (ALS) he was forced to resign as pastor. It is his desire to continue to be used of God to help pastors and believers through this ministry.