FLUFF DOES NOT EDIFY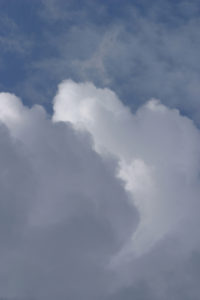 By Ken Blue
"Holding fast the faithful word as he hath been taught, that he may be able by sound doctrine both to exhort and to convince the gainsayers." Titus 1:9.
The man who knows the least, usually, talks the most and the loudest. This is a cover-up for his insecurity and lack of knowledge about biblical truth. The preacher who quips is generally ill equipped for ministry.
The pastoral epistles resound with the need for pure motives and pure doctrine. The idea of "holding fast the faithful Word" is not instruction on how to grasp or hold the Bible. Many, who hold the Book in their hands, do not hold it fast in their heart. It means, you must know what you have been taught and who taught you. It is important that the preacher have a strategic grasp of the Book; but it is imperative that the Book have its grasp on him.
The pulpit is not a place to ramble on and say nothing.
The pulpit is not a place to ramble on and say nothing. Jesus said, they think they will be heard for their much speaking. The only one deceived is the one speaking. If you know what you are talking about, you should be able to make it clear, keep it concise, and bring it to a conclusion.
Fluff is not enough. You must be able, by sound doctrine, to encourage and edify God's people. The proof will not be in your verbosity, but in lives that are changed. Also, you must, like Stephen, be able to silence the naysayers. Your preaching and teaching will be challenged and contradicted. Fluff will not edify the Saints or silence your critics. Sound doctrine, for this dispensation, is the preachers answer to the needs of all men and women.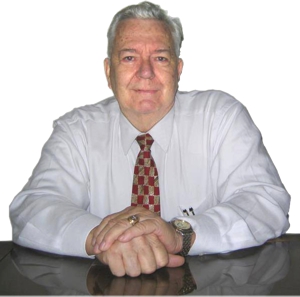 Pastor Ken Blue was born in Boswell, Ark. In 1955 he accepted Christ as his Savior. He and his wife Joyce were married in 1955. They have 5 children. He graduated from Midwestern Baptist Bible College in 1969 and started the Open Door Baptist Church in Lynnwood, Wa. where he pastored for 39 years. Because of health issues (ALS) he was forced to resign as pastor. It is his desire to continue to be used of God to help pastors and believers through this ministry.