By Ken Blue
I went to the doctor; I was feeling ill.
He wrote a prescription for a little red pill.
He said, "Take one of these, as pains begin;
And if it returns, you may take another again."
I took the pills as instructed above;
And in just a few months, we were deeply in love.
Now I looked forward to each new day;
And the little red pills that take my pain away.
I think the pills are unfaithful to me;
Little by little, serious changes I see.
I said to the doctor, "What is the deal?"
He answered me firmly, "It's the little red pill."
So, I cut her loose, no more pills for me.
They ask me how I did it; I said "cold turkey."
Life is full of it hurts, and pains, and ills;
But the answer may not be in little red pills.
Be careful of choices in life you make,
Of the roads that you choose and the paths you may take.
God may be speaking to you when you're ill;
So be wary of friendship with the little red pill.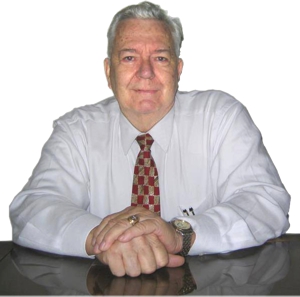 Pastor Ken Blue was born in Boswell, Ark. In 1955 he accepted Christ as his Savior. He and his wife Joyce were married in 1955. They have 5 children. He graduated from Midwestern Baptist Bible College in 1969 and started the Open Door Baptist Church in Lynnwood, Wa. where he pastored for 39 years. Because of health issues (ALS) he was forced to resign as pastor. It is his desire to continue to be used of God to help pastors and believers through this ministry.