CONNECTION BETWEEN A CHRISTIAN AND A LATTE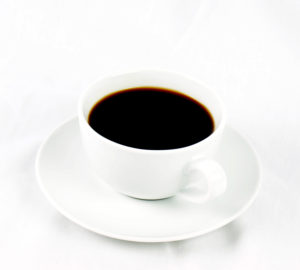 By Ken Blue
Caffe Latte – "Strong espresso coffee with a topping of frothed steamed milk . Espresso- strong black coffee brewed by forcing hot water under pressure through finely ground coffee beans."
A cute little saying by some preachers and evangelist, in an attempt to question Christian manliness, is to call them "Latte Christians." What is implied or intended is to attack the sincerity and spirituality of believers in America. Somehow, the connection between the Christian and a latte is supposed to be a gauge of their spiritual maturity. Obviously, the Marlboro Man has never tasted a real cup of espresso.
The first espresso I ever tasted was at a sidewalk cafe in Athens, Greece. The cup was very small, and the coffee looked like crude oil straight from Iraq. The taste was even worse. I was no match for it. I needed two pots of hot water to dilute it to a drinking point. When I was through I had a quart of coffee.
Little did I realize that frothed steamed milk would transform this little cup of napalm, into a sissy drink called a "latte" that even I could handle. I like my coffee. My preferred drink is an espresso with foamy steamed milk and chocolate syrup, topped with whipped cream and cocoa powder. This is known as a "cafe Mocha." It's not quite as descriptive of us sissy Christians as the "latte."
Oh well, up here in the North West, we aren't allow to slap our wives or spit on the side walk any more. Don't you just hate the emasculating of your manhood? I guess the only ones left who can have a "latte" are the women and closet sissies. Strong Christians must avoid it.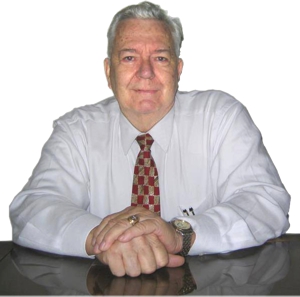 Pastor Ken Blue was born in Boswell, Ark. In 1955 he accepted Christ as his Savior. He and his wife Joyce were married in 1955. They have 5 children. He graduated from Midwestern Baptist Bible College in 1969 and started the Open Door Baptist Church in Lynnwood, Wa. where he pastored for 39 years. Because of health issues (ALS) he was forced to resign as pastor. It is his desire to continue to be used of God to help pastors and believers through this ministry.