GOD CAN USE YOUR INFIRMITY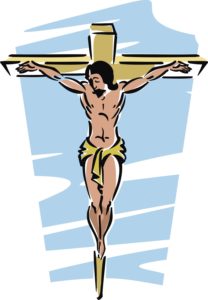 By Ken Blue
"But I would ye should understand, brethren, that the things which happened unto me have fallen out rather unto the furtherance of the gospel;" Philippians 1:12
Last week I received a phone call from a lady whose fiancé has ALS. Her doctor is a member of Open Door, and she suggested I be contacted because I too am afflicted with this terminal neurological disease. We set a time for a meeting at the church.
When I first met Charles, it was obvious that he was very ill and troubled. I spent some time getting acquainted and sharing my story and history of ALS. I explained how I became a Christian and why I have perfect peace concerning my death and meeting the Lord Jesus Christ. I assured him that I am not looking forward to the process, but I am sure of heaven after I die.
[pullquote align="right" cite="" link="" color="" class="" size=""]God wants to use your infirmities to help win others to Christ.[/pullquote]
After presenting the simple gospel story, I ask if he too would like to accept Jesus as his Savior. Again, I made it clear that this would not change the nature of his disease, but would change his destination at death. I also reassured him that it is acceptable to trust Christ, even when one is dying. It does not mean he is praying a "foxhole prayer." I told him of the thief on the cross and that he was saved that very hour.
Charles agreed that he wanted to accept Jesus as his savior and in faith bowed his head and accepted Jesus Christ as his Savior. I showed him a couple of assurance verses and we rejoiced together.
Two things I would like to ask you to do. One, please pray for him and his family as Charles nears the time of his departure to be with the Lord. Next, don't complain about your misfortunes; God wants to use them to help and win others if you will be available. Believe me, I am not glad I have ALS; but if this one soul will be in heaven because of it, then I thank God that He could use it to win others to Him.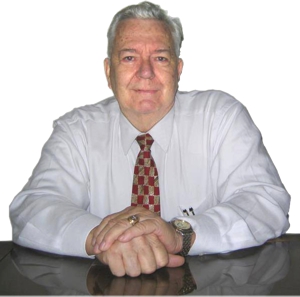 Pastor Ken Blue was born in Boswell, Ark. In 1955 he accepted Christ as his Savior. He and his wife Joyce were married in 1955. They have 5 children. He graduated from Midwestern Baptist Bible College in 1969 and started the Open Door Baptist Church in Lynnwood, Wa. where he pastored for 39 years. Because of health issues (ALS) he was forced to resign as pastor. It is his desire to continue to be used of God to help pastors and believers through this ministry.