GOD WANTS US TO UNDERSTAND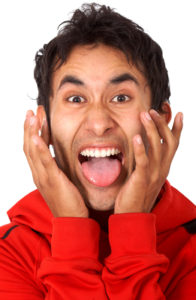 By Ken Blue
"If therefore the whole church be come together into one place, and all speak with tongues, and there come in those that are unlearned, or unbelievers, will they not say that ye are mad?" 1 Corinthians 14:23.
The Sunday morning sermon, in some churches, is like a doctrinal dissertation in a Bible college or Seminary classroom. It is so deep; not even the preacher understands what he is talking about. Paul called this ministry "madness."
The goal is not to display our Bible knowledge, but to communicate God's Word so others will understand and obey it. This can only be accomplished when we understand the people to whom we minister and they understand us. Paul said, "…except ye utter by the tongue words easy to be understood, how shall it be known what is spoken?" 1 Corinthians 14:9.
We would do well to ask, "Is my message prepared for a few 'deeper life' Christians, or will the least skilled in the Word of God understand what is said?" Remember, the burden is not on the listener; it is on you. People who can't understand you will say that you are insane.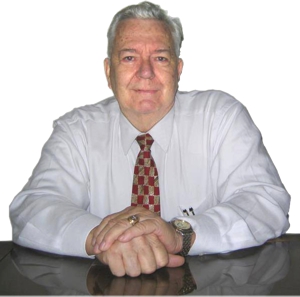 Pastor Ken Blue was born in Boswell, Ark. In 1955 he accepted Christ as his Savior. He and his wife Joyce were married in 1955. They have 5 children. He graduated from Midwestern Baptist Bible College in 1969 and started the Open Door Baptist Church in Lynnwood, Wa. where he pastored for 39 years. Because of health issues (ALS) he was forced to resign as pastor. It is his desire to continue to be used of God to help pastors and believers through this ministry.