THE BENEFITS OF SUFFERING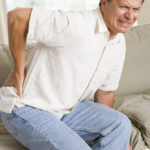 By Ken Blue
"Blessed be God, even the Father of our Lord Jesus Christ, the Father of mercies, and the God of all comfort; 4 Who comforteth us in all our tribulation, that we may be able to comfort them which are in any trouble, by the comfort wherewith we ourselves are comforted of God. 5 For as the sufferings of Christ abound in us, so our consolation also aboundeth by Christ. 6 And whether we be afflicted, it is for your consolation and salvation, which is effectual in the enduring of the same sufferings which we also suffer: or whether we be comforted, it is for your consolation and salvation." 2 Corinthians 1:3-6
All too often we are guilty of complaining about the very things God uses to strengthen us and equip us to help another brother or sister in Christ. If you never have problems, God can never solve them. If you are never lonely, you can never enjoy God's presence. There must be discomfort in order to experience and appreciate His comfort. So, don't kick against the "pricks". They are intended for your good.
[pullquote align="right" cite="" link="" color="" class="" size=""]Life changing experiences make is possible to empathize with those who are suffering.[/pullquote]
Also, your experiences will be life changing and make is possible for you to identify and empathize with those who are suffering. None of us want or enjoy heartache or misery in life; but those things are necessary. I do not wish misfortune on anyone, but a death in the family, a divorce, a bout with cancer or a wayward son or daughter will change your prospective completely, and make it possible for you to understand the hurt and grief of others. You will then "be able to comfort them which are in any trouble".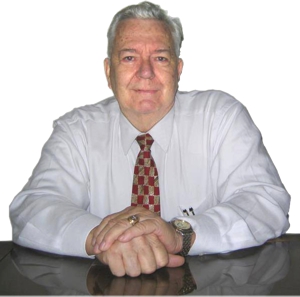 Pastor Ken Blue was born in Boswell, Ark. In 1955 he accepted Christ as his Savior. He and his wife Joyce were married in 1955. They have 5 children. He graduated from Midwestern Baptist Bible College in 1969 and started the Open Door Baptist Church in Lynnwood, Wa. where he pastored for 39 years. Because of health issues (ALS) he was forced to resign as pastor. It is his desire to continue to be used of God to help pastors and believers through this ministry.