What makes a Mega Church?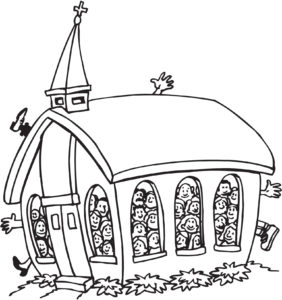 By Ken Blue
"Etymology: Greek, from megas large —1 a : great b : greatly surpassing others of its kind." Merriam Webster's Dictionary-
The word, "Mega" has fallen into ill repute with the brethren. It's the same old line, just give any word a negative connotation, and others will be horrified when they hear it.
Is a mega church evil or worldly because it is larger than others in your "fellowship?" What if God really blessed your church with the salvation of sinners and a growing membership, and you surpassed all other churches of like faith? Should we classify you as "mega" and evil?
At what point does a church become a "mega church"? Most churches in America average 87 people in the morning service. If another church has 25 people on Sunday and your church has 250, are you a "mega church" in the eyes of the other, and should you be suspected of wickedness because your church is growing? What if my church averages 500 each Sunday and yours has 2000, have you departed from the faith to reach that number? In other words, have we become so pathetic, that we now must attack churches that outgrow our own?
[pullquote align="right" cite="" link="" color="" class="" size=""]The real issue is ecclesiastical jealousy.[/pullquote]
The real issue here is not the size of the church; it is nothing more than ecclesiastical jealousy. "But when the Jews saw the multitudes, they were filled with envy, and spake against those things which were spoken by Paul, contradicting and blaspheming." Acts 13:45. Dr. B. R. Lakin said, "If you want to be hated, know more, do more and have more than the other fellow." Could this be the real problem the brethren are struggling with?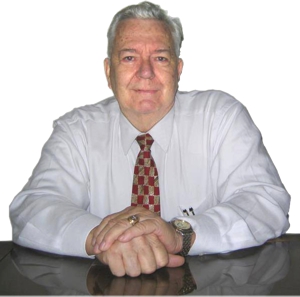 Pastor Ken Blue was born in Boswell, Ark. In 1955 he accepted Christ as his Savior. He and his wife Joyce were married in 1955. They have 5 children. He graduated from Midwestern Baptist Bible College in 1969 and started the Open Door Baptist Church in Lynnwood, Wa. where he pastored for 39 years. Because of health issues (ALS) he was forced to resign as pastor. It is his desire to continue to be used of God to help pastors and believers through this ministry.