THE WALL
By Ken Blue
The wall I built was long; it was tall and wide;
It was built, a defense, to hide the pain inside.
When companions came to close; for comforts call;
Then, hurriedly I fled; hiding behind my wall.
Life's broken promises; man's deceitful lies;
Build walls of anger; of rejection and of pride.
The wall, it kept growing, but no eye could see;
That meant for protection; was a prison for me.
That wall, I'll tear down; relationships I miss;
Jesus called him "friend"; receiving his Judas kiss.
If you too want friends; companionship at all,
Then you must endure the pain, and tear down the wall.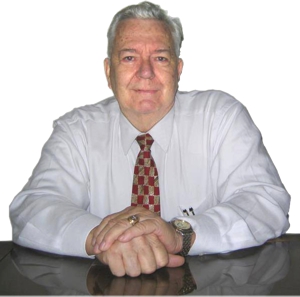 Pastor Ken Blue was born in Boswell, Ark. In 1955 he accepted Christ as his Savior. He and his wife Joyce were married in 1955. They have 5 children. He graduated from Midwestern Baptist Bible College in 1969 and started the Open Door Baptist Church in Lynnwood, Wa. where he pastored for 39 years. Because of health issues (ALS) he was forced to resign as pastor. It is his desire to continue to be used of God to help pastors and believers through this ministry.