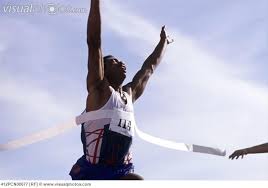 (MORMON SCIENTIST DISPROVE MORMONISM THROUGH DNA,
AND THE LACK OF LINGUISTIC,AND ARCHAEOLOGICAL EVIDENCE. http://www.youtube.com/watch?v=svfxSscxh8o)


By Ken Blue
There are five parts to the sermon, they are: 1.) The Title, 2.) The Text, 3.) The Introduction, 4.) The Proposition, and 5.) The Conclusion. Although, much could be said about the construction of the sermon, and the preacher should learn all he can to perfect this art, hopefully these thought will help and create a desire to study this subject further.
We cannot over emphasis the importance of a well planned conclusion. It is the point in the sermon where the preacher "closes the deal." That is, the conclusion is where you press for a decision of commitment. Your sermon and conclusion must have a powerful purpose.
You should be very specific about what you want people to do. Unless the conclusion is specific and clear people will be confused about what you expect or what action to take. I have heard may preachers call for people to get right with God, and start serving Him. However, they never get down to the business of telling them what to do in order to get right, or how they can serve Him.
Stop preaching in generalities; be specific about what you want and expect. Call upon people to accept Christ, and lead them in a prayer of salvation or service. If you expect people to join the church or commit to spiritual growth, tell them how to go about it. When seeking for people to serve, identify the ministry,  what is involved, and what steps they should take get into a ministry.
The invitation must be personal. You are speaking to people, not before them. They must understand and feel that the sermon and invitation is directed at them and to them. This is the time for an emotional appeal. If you are serious about what you are doing, it should show in your face, your eyes, your voice, and your body language. Plead with people to commit to Jesus Christ as Savior, or in service to Him. "And it came to pass in Iconium, that they went both together into the synagogue of the Jews, and so spake, that a great multitude both of the Jews and also of the Greeks believed." Acts 14:1.
It is helpful to repeat the main points of the message, but don't preach the sermon over again. Do not introduce anything new, or anything not consistent with your sermon. You could use a poem, an illustration, or part of a hymn when appropriate.
Don't hesitate to ask questions that will force people to think and consider what you are calling for them to do. Never allow the conclusion to be weak or to simply trail off. End with energy, clarity, and expectation. Don't make the back porch larger than the house. Dr. Elmer Towns said, "You get what you go after." So, be clear about what you want them to commit to, and then go after it.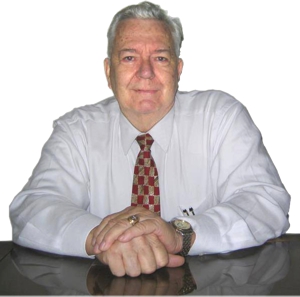 Pastor Ken Blue was born in Boswell, Ark. In 1955 he accepted Christ as his Savior. He and his wife Joyce were married in 1955. They have 5 children. He graduated from Midwestern Baptist Bible College in 1969 and started the Open Door Baptist Church in Lynnwood, Wa. where he pastored for 39 years. Because of health issues (ALS) he was forced to resign as pastor. It is his desire to continue to be used of God to help pastors and believers through this ministry.