CAPITAL PUNISHMENT IN THE BIBLE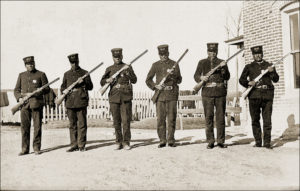 By Ken Blue
In the Old Testament the following crimes deserved the death penalty:
Execution could be stoning, burning, using a sword, spear or arrow (Lev 20:27, 21:9, Ex 19:13, 32:27, Num 25:7-8).
…is your opinion about the death penalty biblical or biased?
I, for one, believe in the death penalty for premeditated murder. It was practiced before the giving of the Law to Moses, under the Law and by the gentile nations during most of the dispensations. Its primary purpose was to show the value God places on human life. Without laws, no society can exist.
However, the question is, when you and I go through the above list, how do we justify selecting some and ignoring others? Has society set the standards for your thinking? Has your church influenced your selection or did you just pull them out of a hat? Would you approve of your son or daughter being executed for contempt of court or for cursing you? If your daughter had premarital sex, would you condemn her to death? I don't think you would. In fact, if all the above were practiced today; you probably would not be reading this article and I would not be writing it. You know what I mean!
These were the laws for the nation of Israel. Certainly there should be and must be a penalty for all crimes, and God has left it up to other governments to establish what will be considered capital crimes. You must accept that conclusion, set your own standards, or incorporate all the Old Testament laws for capital crimes. So, is your opinion about the death penalty biblical or biased?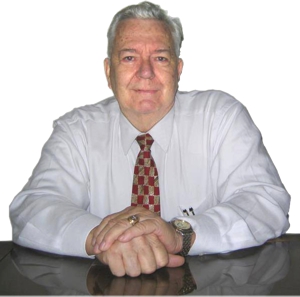 Pastor Ken Blue was born in Boswell, Ark. In 1955 he accepted Christ as his Savior. He and his wife Joyce were married in 1955. They have 5 children. He graduated from Midwestern Baptist Bible College in 1969 and started the Open Door Baptist Church in Lynnwood, Wa. where he pastored for 39 years. Because of health issues (ALS) he was forced to resign as pastor. It is his desire to continue to be used of God to help pastors and believers through this ministry.