A LITTLE BIRD TOLD IT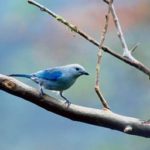 By Ken Blue
"…A bird of the air shall carry the voice, and that which hath wings shall tell the matter." Ecc. 10:20.
There's no lack of little birds these days waiting to wing the message to willy and willing ears. That ought to put the fear of God in us when tempted to gossip. Rest assured you will be quoted no matter where you are or what you say. Remember, your best friend also has a best friend who also has a best friend and on and on it goes.
There is also a warning to those of you who are eager to hear the latest gossip. You need to be certain when a little bird delivers some juicy tittle-tattle, it wasn't a cuckoo bird you were entertaining.  You wouldn't want to destroy someone's life and reputation by listening to a cuckoo, would you?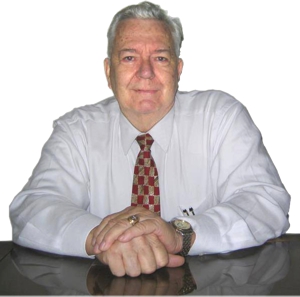 Pastor Ken Blue was born in Boswell, Ark. In 1955 he accepted Christ as his Savior. He and his wife Joyce were married in 1955. They have 5 children. He graduated from Midwestern Baptist Bible College in 1969 and started the Open Door Baptist Church in Lynnwood, Wa. where he pastored for 39 years. Because of health issues (ALS) he was forced to resign as pastor. It is his desire to continue to be used of God to help pastors and believers through this ministry.