MY NAME IS SAMARITAN
By Ken Blue
My name is Samaritan; I was traveling the Jericho Road
With a beast of burden, my only companion, who carried my daily load.
I happened upon a stranger, who'd been robbed and left for dead
And pouring in wine and oil, "I'll help you, good neighbor" I said.
I put him on my beast and brought him to an inn
I gave the host two pence and said, "Let his care begin".
"I travel this road often, nearly every day
I will return again and his debts fully pay".
The stranger looked up and said, "I didn't get your name"
"Just call me neighbor", I said, "perhaps we'll meet again".
Religion did not help him, religion does not care
Compassion is more God-like, and His nature you will share.
You ask, "Who is my neighbor?" His name you may not know
But, we can be good neighbors no matter where we go.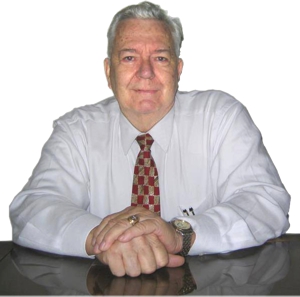 Pastor Ken Blue was born in Boswell, Ark. In 1955 he accepted Christ as his Savior. He and his wife Joyce were married in 1955. They have 5 children. He graduated from Midwestern Baptist Bible College in 1969 and started the Open Door Baptist Church in Lynnwood, Wa. where he pastored for 39 years. Because of health issues (ALS) he was forced to resign as pastor. It is his desire to continue to be used of God to help pastors and believers through this ministry.