ORDER THIS BOOK–CLICK HERE!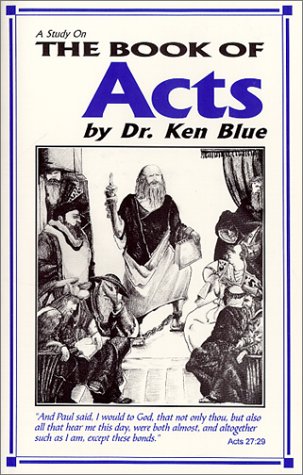 A Dispensational study of the Book of Acts. It will guide the student of the Scriptures through this transitional book. 269 pages.
Many students of the Bible don't know that the Book of Acts is a transitional book.  They don't really know what a transitional book is.  Dr. Blue does a very good job at showing how the Book of Acts shows transition from the Gospels to the Doctrinal books of the church age.  Without understanding the accounts in Acts are not doctrinal for this church age, a person can get all confused about important matters like:
Baptism
the Church
salvation
Healing
Speaking in tongues
Prayer
Laying on of hands
The Spirit
and much more.
This book is arranged in a format that is easy for study.  Dr. Blue speaks in "plain speech".  At the same time, he invokes his unique ability to explain deep items in a very casual and light manner.  This alone makes this book one of the best of it's kind.  There is no need to get bogged down in terminology and vocabulary.  Any reader of this book is guaranteed to finish their study both satisfied and excited with what they have learned from Dr. Blue's many years of teaching.
If you are a serious student of the word of God, and not a student of religion, then this work that Dr. Blue has done, will help you immensely.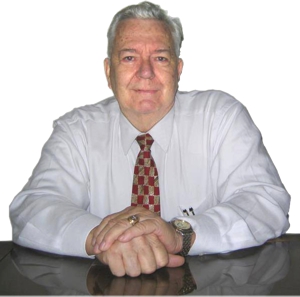 Pastor Ken Blue was born in Boswell, Ark. In 1955 he accepted Christ as his Savior. He and his wife Joyce were married in 1955. They have 5 children. He graduated from Midwestern Baptist Bible College in 1969 and started the Open Door Baptist Church in Lynnwood, Wa. where he pastored for 39 years. Because of health issues (ALS) he was forced to resign as pastor. It is his desire to continue to be used of God to help pastors and believers through this ministry.